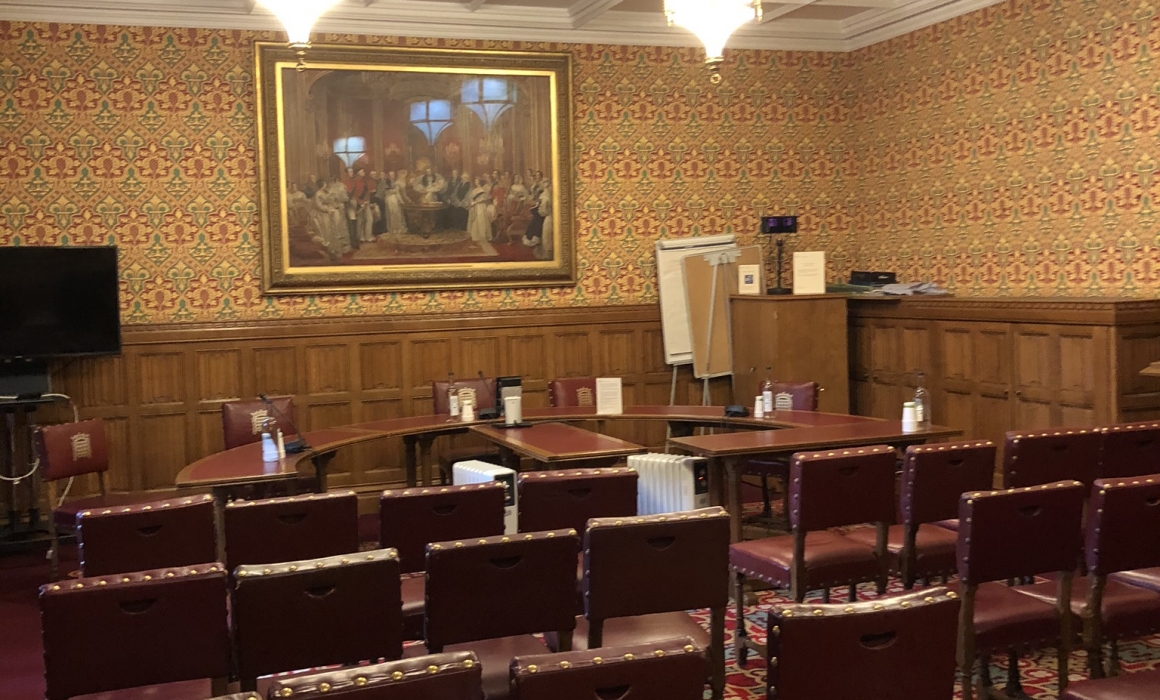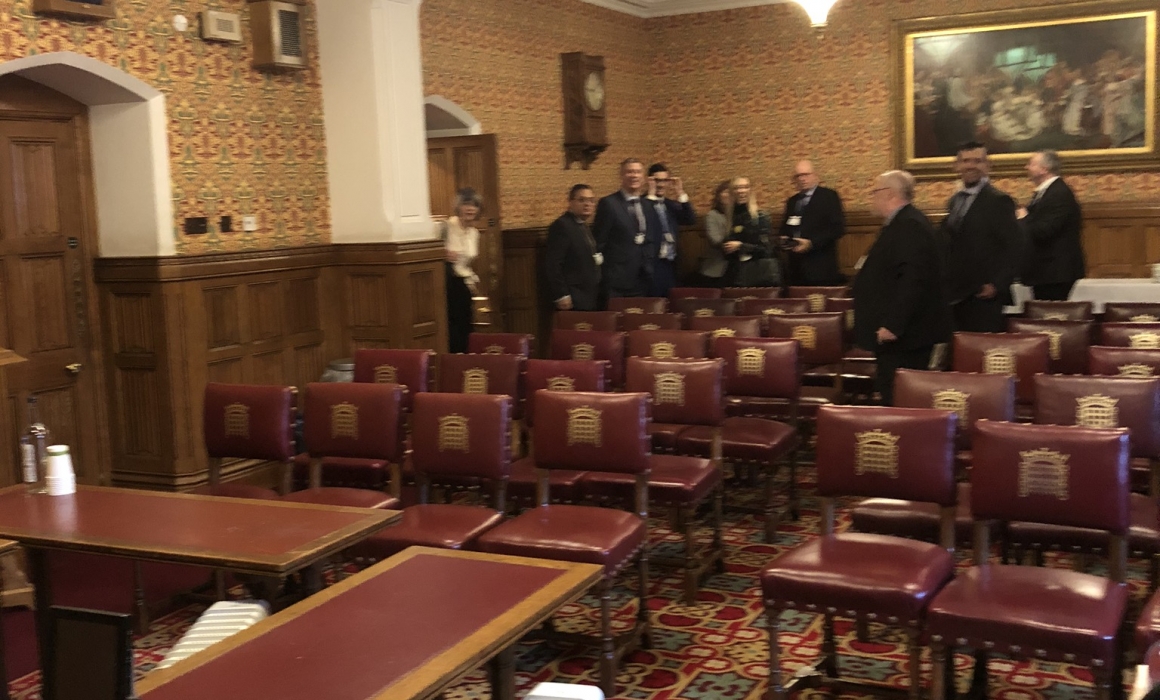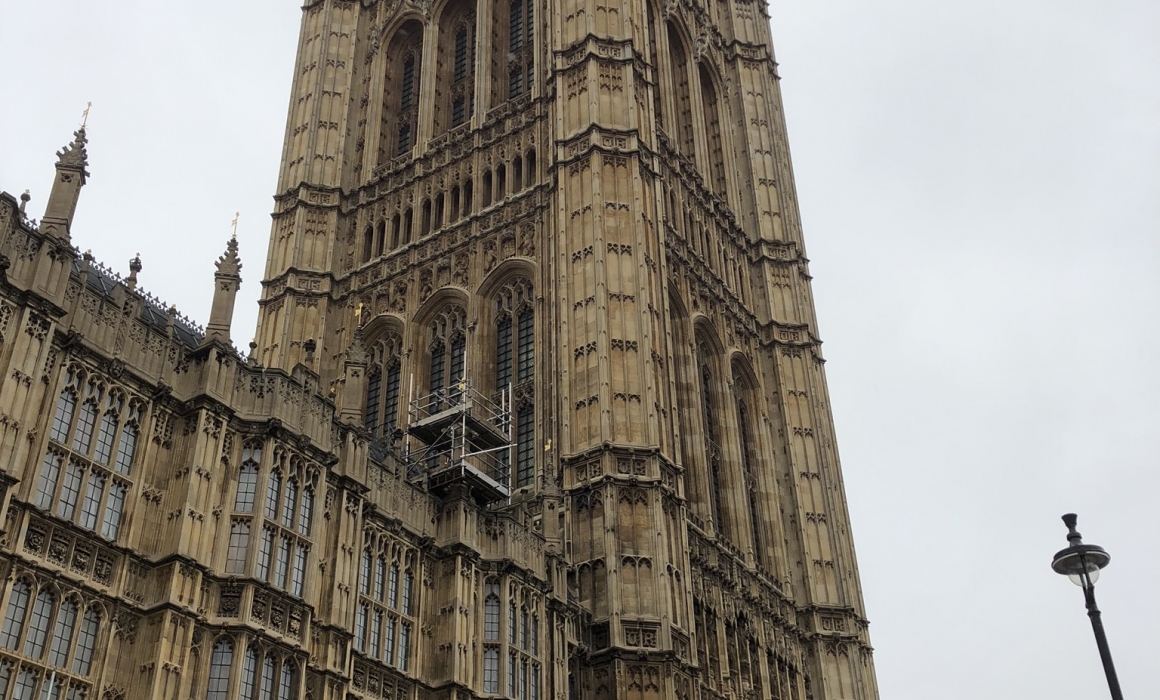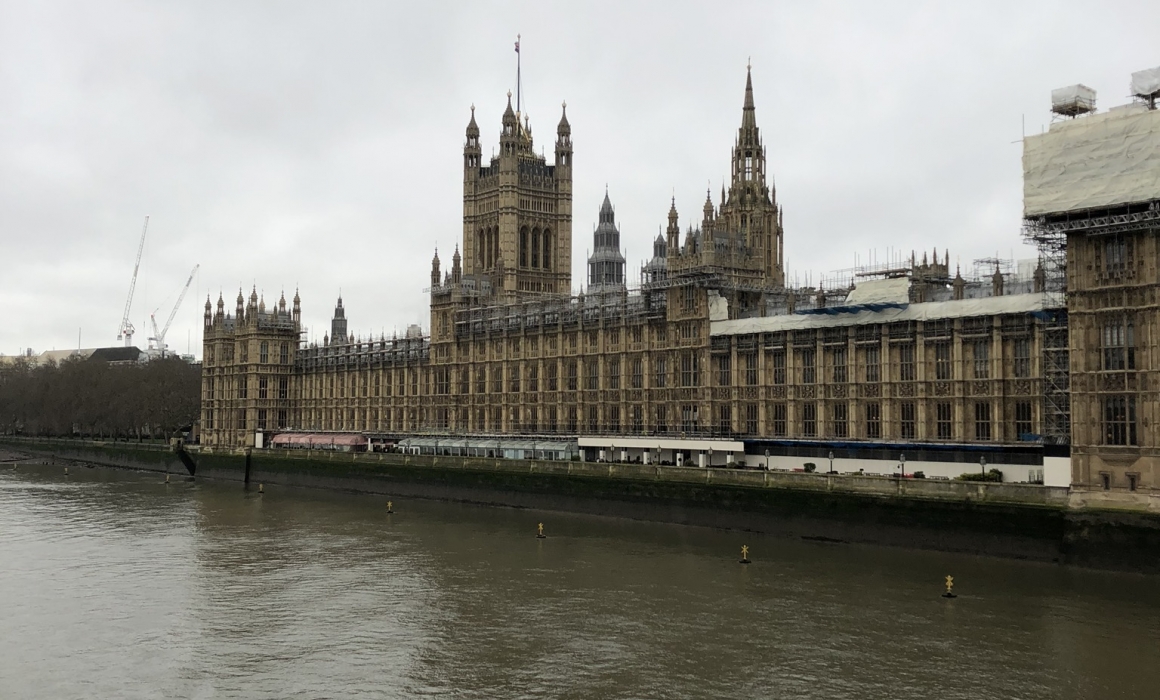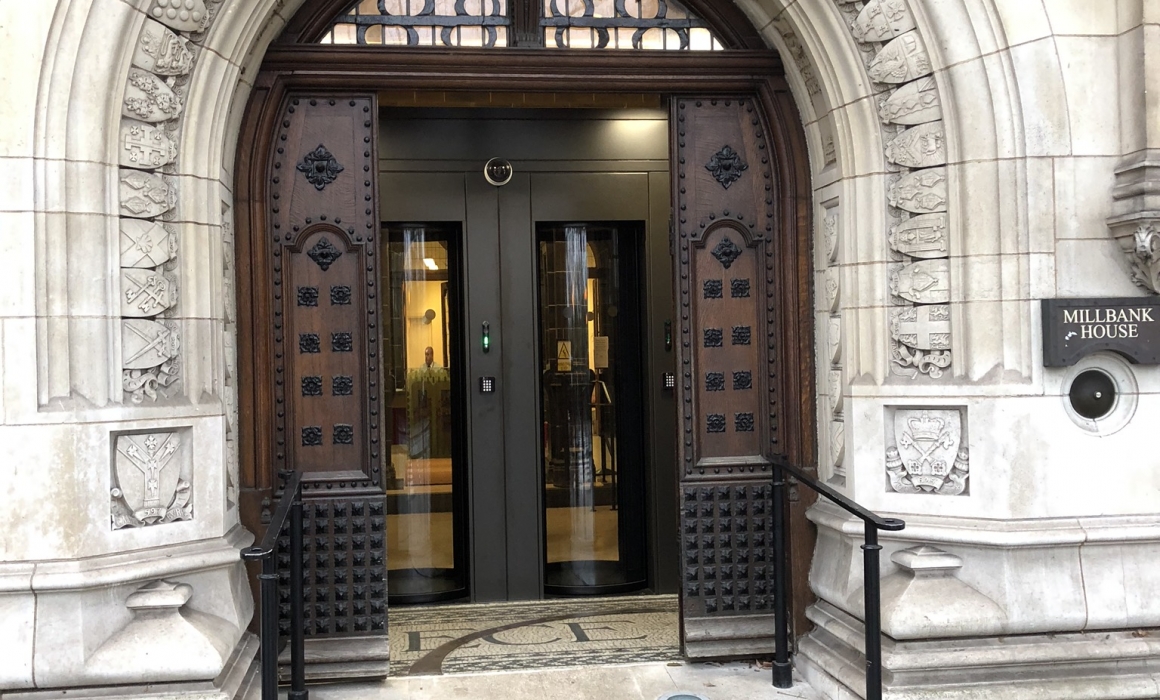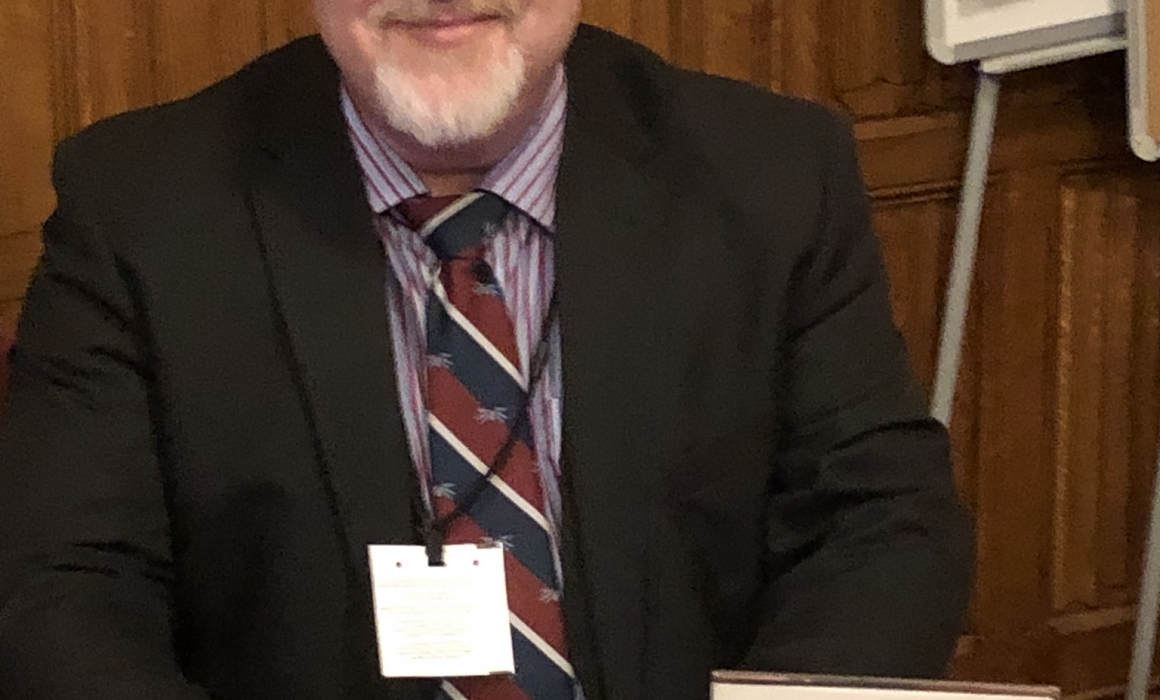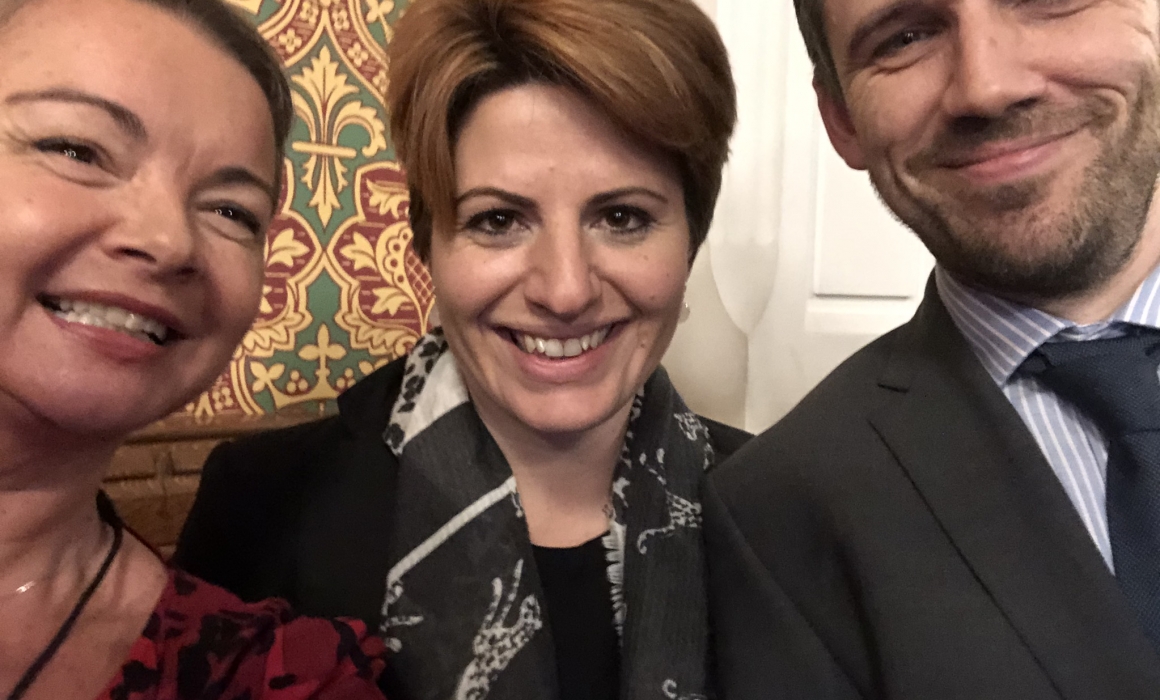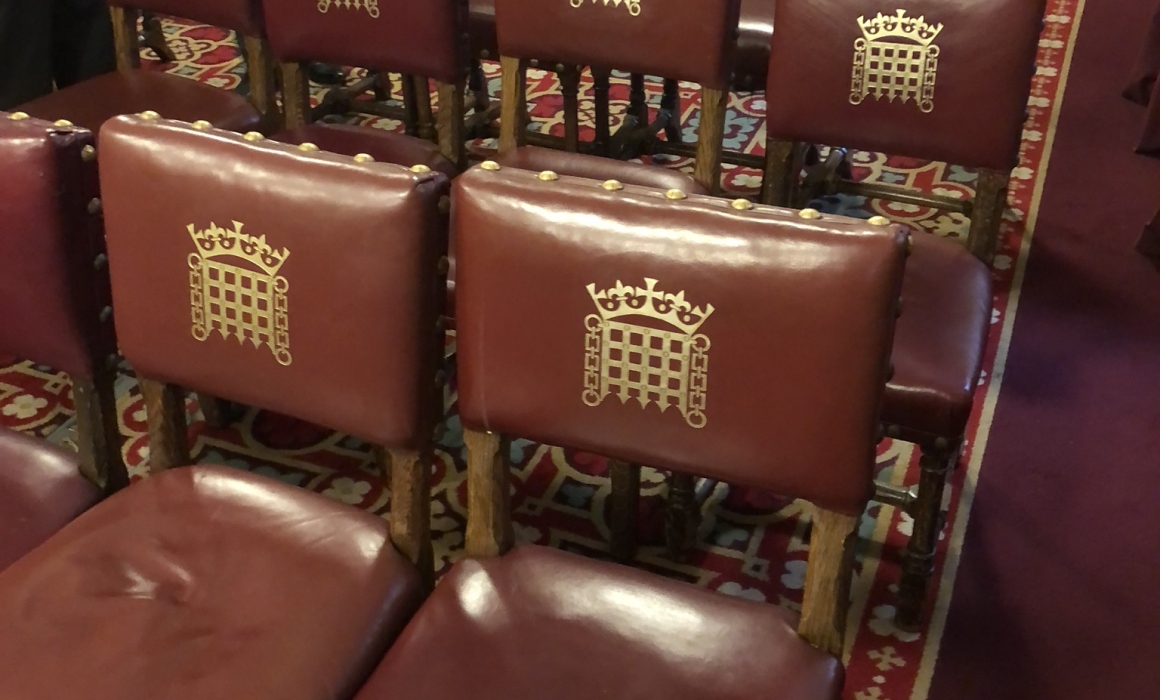 House of Lords Launch of the Energy Management Apprenticeship
The new Junior Energy Management Apprenticeship was officially launched by npower Business Solutions and Group Horizon at the House of Lords on 30th January 2020. The event was attended by several members of the House of Lords, Ministers of Parliament and representation from the UK's largest organisations such as Network Rail, Siemens and YPO.
Lord Rupert Redesdale from the Energy Management Association (EMA), opened the event explaining the importance of Energy Management within the government agenda and beyond. Shadow FE & HE Minister Emma Hardy then followed, focusing on Education and the routes of learning to which she stressed the pleasure in hearing that the Junior Energy Manager Apprenticeship was at Level 3 allowing entry point to be based on ability rather than academic achievements. Peter Behan, Chair and owner of Group Horizon, finished the session outlining Group Horizons involvement in energy efficiency and renewable training, our Ofsted result and outlining the Delivery and Partnership Model we can offer.
This Apprenticeship has arrived at a pivotal point with the Government commitment to move to "Net Zero" Carbon by 2050. The Junior Energy Management Level 3 Apprenticeship provides organisations with an in-house energy manager aimed at meeting sustainability commitments which will lead to reducing energy costs, energy usage, carbon emissions, upskilling and retraining their current workforce.
This Apprenticeship provides foundation knowledge across 11 core topics of Energy Management. The Apprenticeship can be delivered nationwide and can take up to 24 months to complete. Entrants can come from all types of companies/industries, including hospitality, leisure, retail, banking, manufacturing, construction and property.
Group Horizon, a National Training Provider offering a specialist range of Apprenticeships and workforce development programmes, originally ran pilots of the Apprenticeship back in April 2019 but due to demand have increased the number of Apprentices enrolled to 45 learners, which have been delivered in various areas across the UK.
To find out more from the day, please read Alison Washbourne's blog from the launch by clicking here.
For further information on the Junior Energy Management Apprenticeship download the Product Sheet or contact Alison Washbourne and she will be happy to help (alison.washbourne@grouphorizon.co.uk).